Fabrics, Materials & Finishes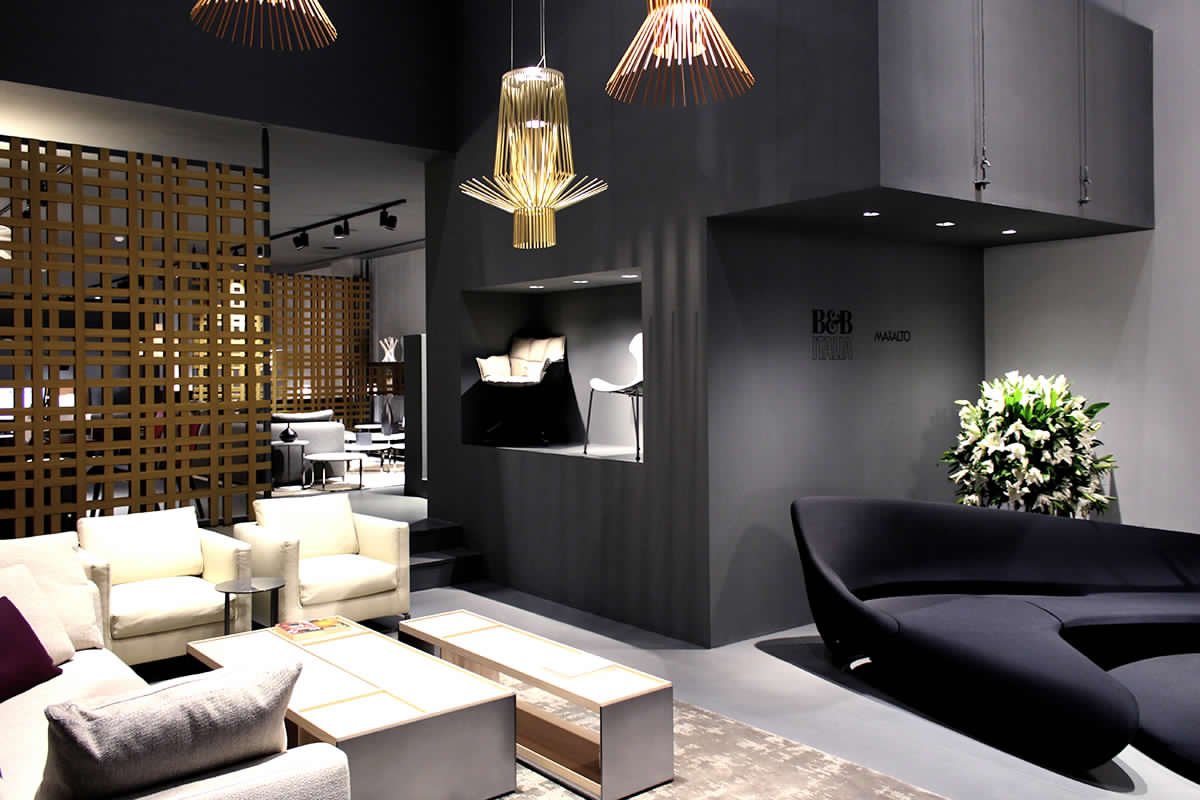 Regardless of the design you choose, Distretto Design gives you the option of selecting the materials, fabrics and finishes. Pick out that particular color shade you prefer, the best matching material for your space or make up your mind on straight or curved lines, all at the price that suits you.
Order form
Your Order has been sent successfully. We will contact you as soon as possible.
Error: Please try again