The Secret Colors of Milan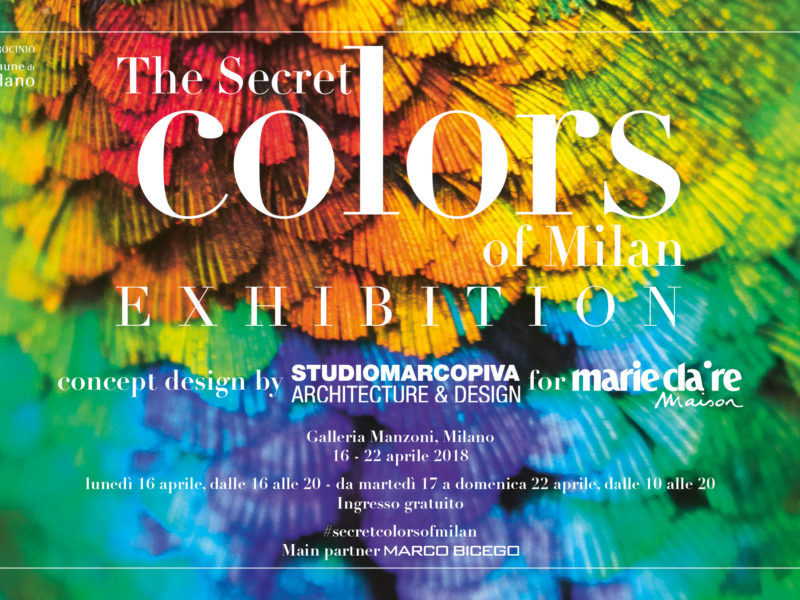 In conjunction with the Milan Salone del Mobile, Faoma will be present at Fuorisalone 2018 and is participating in the project "The Secret Colours of Milan" in collaboration with Marie Claire Maison and Studio Piva - Galleria Manzoni - Milan.
The colour brown has been chosen for the Room of Dreams where the experimental prototype of an automated wine cellar will be displayed. The cellar was a popular feature of the previous edition of Live the Luxury.